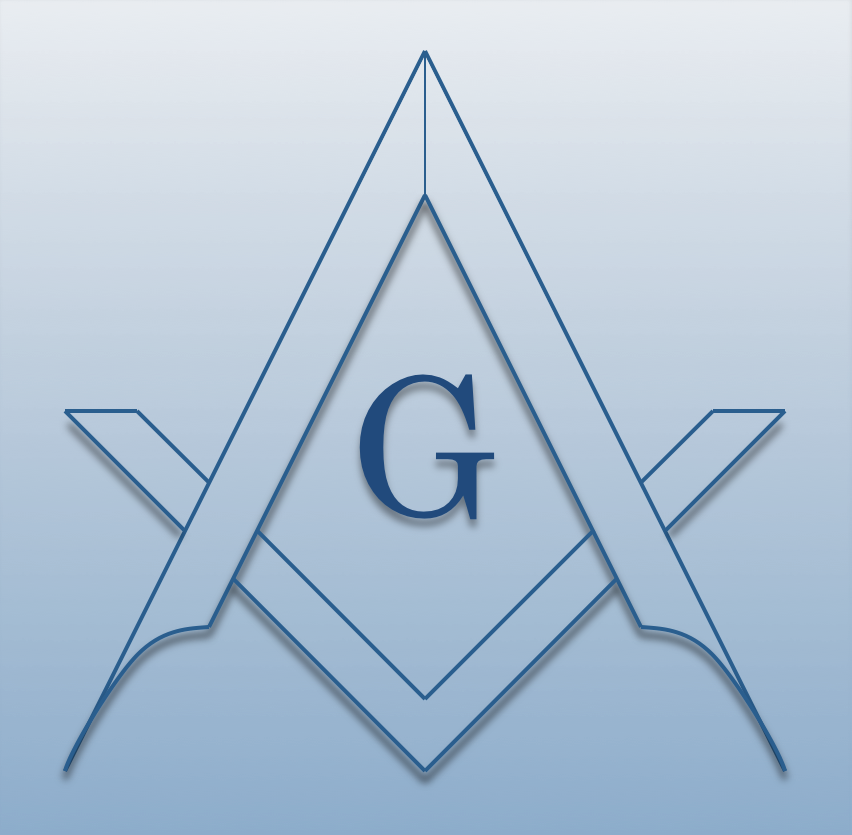 District 20
The 20th Masonic District in the Grand Lodge of North Carolina
Angier #686
Buffalo #172
Columbus #102
Friendship #763
Lillington #302
Mt. Vernon #143
Neill S. Stewart #556
Palmyra #147
Sanford #151
Siler City #403
Part of:
US, North Carolina
Along With:
District 01
District 02
District 03
District 04
District 05
District 06
District 07
District 08
District 09
District 10
District 11
District 12
District 13
District 14
District 15
District 16
District 17
District 18
District 19
District 21
District 22
District 23
District 24
District 25
District 26
District 27
District 28
District 29
District 30
District 31
District 32
District 33
District 34
District 35
District 36
District 37
District 38
District 39
District 40
District 41
Special District
We Make Good Men Better
Recent News
Jeff Troccoli's Wife
Brothers, Thank you very much for all the prayer and support for me at this difficult time. My wife Sheila Kiliru was in a car accident and passed away as a result of her injuries on Saturday...
More...
MCHO Charity
WB Wayne Fulghum & WB Frank Long, PM, PDDGM present sixty seven $50.00 gift cards to the Masonic Childerns Home Oxford. Donation total vaule was $3,300.00. The gift cards were received by Director ...
More...
Lodge Building Improvements
Brothern: The Grand Master has ask all lodges to try and enhance the appearance of the lodge property. We at Lillington 302 take great pride in the appearance of our building. We continue to imp...
More...
50 Year Service Award
WB Sam Byrd was presented his 50 year service award. He has dedicated half a century to the craft. Job well done by any standard. We are blessed to have him counted as a member in Lillington 302.
More...
25 Year Service Award
Brother Boyd Byrd receives his 25 year service award. He was pinned by his lovely wife Norma Byrd. Norma carries the family tradition as a Grand Chapter Office in the OES. 
More...
Bro. Butch Morris Masonic Funeral Friday 4/29/22
Good Morning Bretheren, On Wednesday April 27, 2020 Brother Jesse "Butch" Morris laid down his working tools.Butch's Arrangements have been made at West and Dunn Funeral Home right across the stree...
More...
Dues Payments by Credit Card
Bretheren,   By order of the Worshipful Master, Neill S. Stewart Lodge #556 has partnered with the NC Grand Lodge through the "OLP and MORI" systems to begin to accept Dues Payments by credit...
More...
Masonic Home for Children Wish Lists
ANGIER LODGE 686 - The Masoinc Home for Children are seeking NEW items for the residents. If you can assist in supplying any of the items listed (must be new), you may bring them to the lodge at ou...
More...
Lodge Status
WM - Good morning Brethren. I hope this finds you well or healing from any ailments. I have several announcements, so this might be a bit lengthy, but I do this to keep members unable to come to th...
More...
Lillington 302 Installs 2022 Officers
On 8 January the 2022 Officers were installed. Worshiple Brother PDDGM, PM Frank Long served as Installing Officer. PM Robert Wilson served as Marshall, PM Johnny Atkins served as Chaplin, Brother ...
More...
Officers
Past District Deputy Grand Master
Jonathan S. Johnson
District Deputy Grand Master
Charles G. Adams III
Deputy Grand Lecturer
Jeffrey J. Troccoli
more
District 20
The 20th Masonic District in the Grand Lodge of North Carolina